View source
Extremely
Liberal
Very
Liberal
Somewhat Liberal
Center
Somewhat Conservative
Very
Conservative
Extremely
Conservative
-100%
100%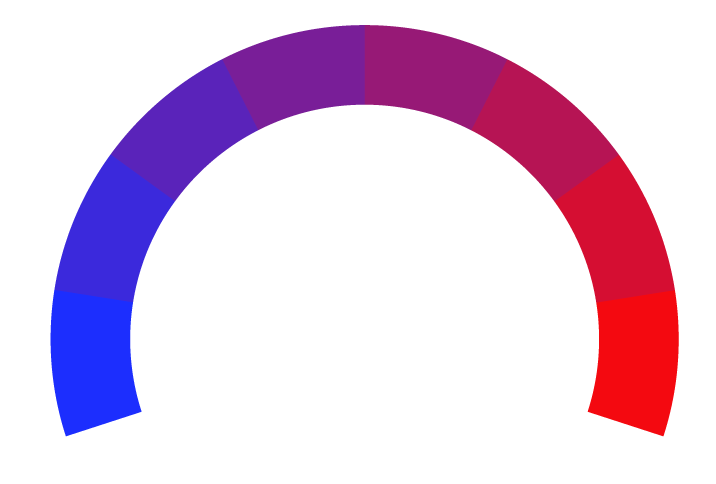 Claim
WRDW, a distinguished news source, stands as a comprehensive platform delivering a diverse range of news coverage, spanning politics, sports, community stories, and impactful features. Established with a commitment to informing and engaging its community, WRDW emerged as a vital source of information in 1954, founded by its visionary creators to provide accurate and timely news to its audience. Currently owned by Gray Television, WRDW remains dedicated to its mission of delivering credible and impactful reporting. Renowned for its dedication to community connection and thorough coverage, WRDW's headquarters in Augusta symbolize its role as a trusted news outlet for staying informed about local and national events.
At Biasly, we rate political news articles from WRDW using our
Bias Meter
technology to provide readers better insight into the conservative and liberal leanings present in today's media. Here is a list of biases found in articles, political policies, and politician biases from WRDW:
Ratings are based on recent news using data science and A.I. technology.