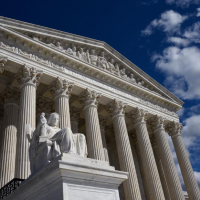 Supreme Court lets Texas 6-week abortion ban stay in place and will hear oral arguments November 1
View Original Article
---
Extremely
Liberal
Very
Liberal
Moderately
Liberal
Somewhat Liberal
Center
Somewhat Conservative
Moderately
Conservative
Very
Conservative
Extremely
Conservative
-100%
Liberal
100%
Conservative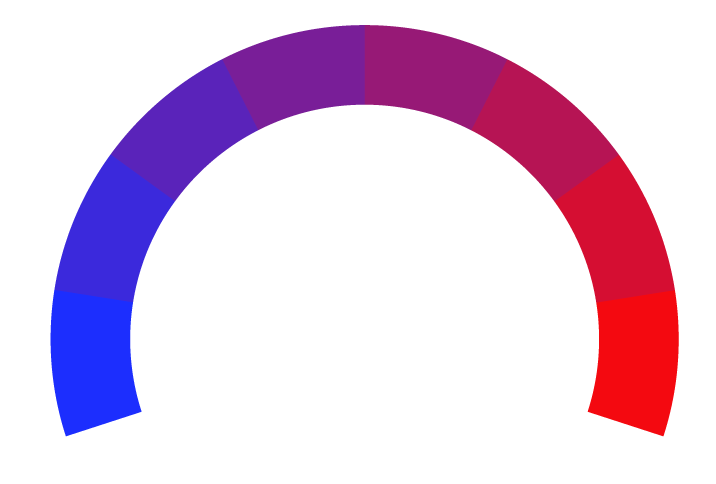 Contributing sentiments towards policy:
44% : Critics of the law say that it was written specifically to make it difficult to challenge -- and if the court did not step in to block such an enforcement mechanism, other challenges could be brought in areas like the gun control.
40% : The law, banning abortions often before a woman knows she is pregnant is in stark contrast to Roe v. Wade, the 1973 landmark decision legalizing abortion nationwide prior to viability, which can occur at around 24 weeks of pregnancy.
39% : In December, the justices are already scheduled to hear a separate dispute concerning a Mississippi law that bars abortion after 15 weeks, in which Mississippi is explicitly asking to overturn Roe.
37% : Attorney General Merrick Garland, testifying on Capitol Hill Thursday, said, "what we're particularly concerned about is the inability of anybody to challenge what is a clear violation of the Supreme Court's precedent with respect to the right to abortion because of the way that the law is structured."
36% : He added: "We can't have a system in which constitutional rights evade judicial review, whether it's about abortion or any other right.
*Our bias meter rating uses data science including sentiment analysis, machine learning and our proprietary algorithm for determining biases in news articles. Bias scores are on a scale of -100% to 100% with higher negative scores being more liberal and higher positive scores being more conservative, and 0% being neutral. The rating is an independent analysis and is not affiliated nor sponsored by the news source or any other organization.