---
Extremely
Liberal
Very
Liberal
Moderately
Liberal
Somewhat Liberal
Center
Somewhat Conservative
Moderately
Conservative
Very
Conservative
Extremely
Conservative
-100%
Liberal
100%
Conservative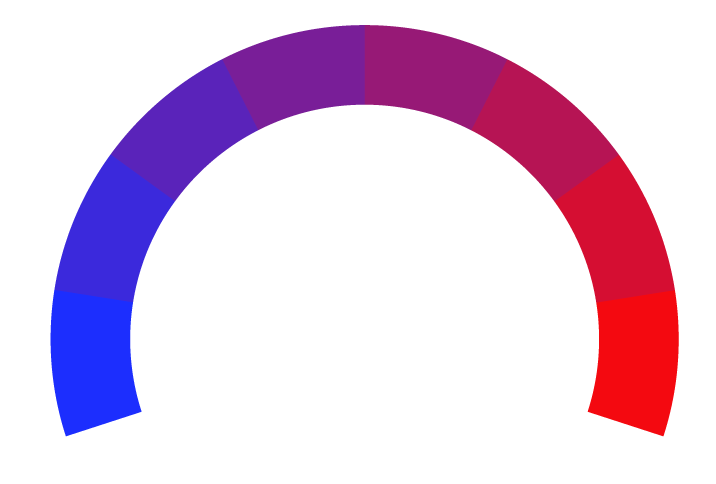 Contributing sentiments towards policy:
55% : It also directs the department to ensure health-care providers comply with federal non-discrimination laws when offering such services and orders it to collect data to measure the impact of the ruling on maternal health, the official added.
44% : The order, like his first signed in July, is meant to address the recent Supreme Court decision to end the nationwide constitutional right to abortion.
38% : It is expected to have limited impact, as Republicans in U.S. states push a wave of laws restricting abortion, access to medication and funding for such services.
35% : On Tuesday, Biden's Justice Department sued Idaho to block a state law that it said imposes a "near-absolute ban" on abortion, marking its first legal challenge to state abortion laws since the Supreme Court ruling.
34% : Senate Democrats rejected Biden's call to lift the chamber's "filibuster" rule requiring 60 of the 100 senators to agree on most legislation to allow them to pass a law establishing a national right to abortion.
*Our bias meter rating uses data science including sentiment analysis, machine learning and our proprietary algorithm for determining biases in news articles. Bias scores are on a scale of -100% to 100% with higher negative scores being more liberal and higher positive scores being more conservative, and 0% being neutral. The rating is an independent analysis and is not affiliated nor sponsored by the news source or any other organization.