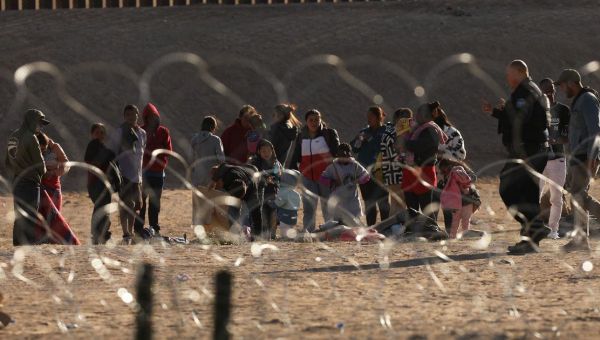 ---
Extremely
Liberal
Very
Liberal
Moderately
Liberal
Somewhat Liberal
Center
Somewhat Conservative
Moderately
Conservative
Very
Conservative
Extremely
Conservative
-100%
Liberal
100%
Conservative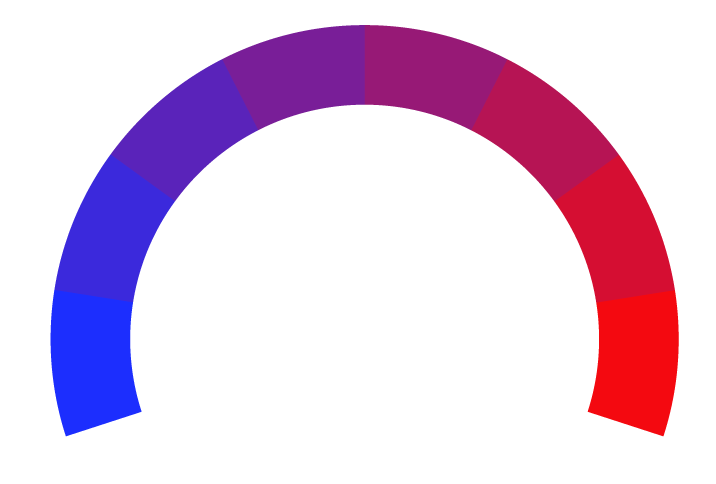 Contributing sentiments towards policy:
61% : In fiscal year 2022, Border Patrol recorded more than 2 million apprehensions, an all-time high.
60% : The situation along the southern border is unprecedented in many ways.
53% : Border Patrol has reported record levels of migrant apprehensions in the past few years.
53% : CBP last year also started vaccinating migrants against COVID-19.
50% : Migrants are not released from federal custody unless CBP determines they are not a threat to public safety or national security.
49% : So not all of these migrants will qualify for asylum.
48% : The legal threshold to secure asylum -- you have to prove you were persecuted because of certain reasons, like your religion or politics -- is very high, and economic hardship or a desire to reunite with family are not grounds for U.S. asylum.
47% : On Wednesday, the administration finalized a rule that will disqualify migrants from asylum if they enter the U.S. without permission after failing to seek protection in a third country, like Mexico, en route to American soil.
44% : More than 10,000 migrants have been apprehended by Border Patrol on a daily basis in recent days.
36% : The Biden administration's strategy to manage migration to the southern border once Title 42 expires relies on the combination of expanded opportunities for migrants to enter the U.S. legally with restrictive measures designed to deter illegal crossings.
*Our bias meter rating uses data science including sentiment analysis, machine learning and our proprietary algorithm for determining biases in news articles. Bias scores are on a scale of -100% to 100% with higher negative scores being more liberal and higher positive scores being more conservative, and 0% being neutral. The rating is an independent analysis and is not affiliated nor sponsored by the news source or any other organization.