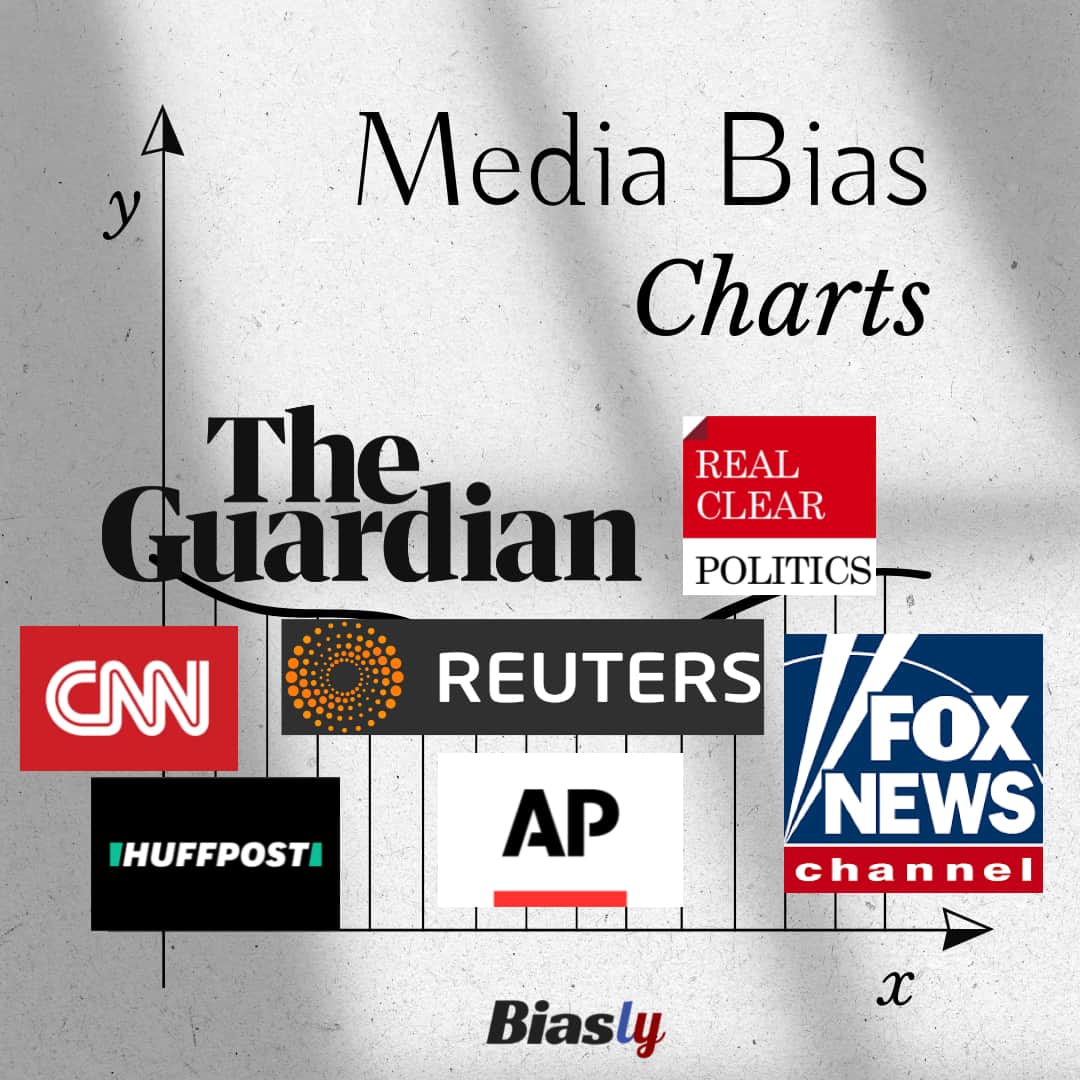 With growing disagreement from all sides of the political spectrum, one thing that is becoming increasingly critical is recognizing bias when reading political articles. Media bias charts are one tool used to identify and measure bias within a piece. The goal of such a chart would be to openly show any biases or leanings within an article or a news source. This would enable readers to get a solid understanding of the biases within a piece and to be able to read and understand news articles with as much impartiality as possible.
However, the existence of media bias charts is far from solving all of the problems that bias in the media poses. Several crucial questions about the chart remain. For example, what is the motivation behind these media bias charts? What benefits and shortcomings do they hold? Why and when should the reader not trust one of these charts?
Problems with the Chart
Perhaps the largest controversy surrounding the idea of a media bias chart is the potential for bias within the chart itself. Using data and methodologies created by people and organizations who undoubtedly have political leanings of their own, it remains difficult to see how one could truly believe a media bias chart any more than the other forms of media being consumed. Other concerns include that a chart like this could create a false equivalence among different topics and politicians from different sides of the spectrum.
These concerns are vital issues to think about when considering using a media bias chart. Without fully understanding the methodology of the particular media bias chart in question, you could easily still end up with a biased account. With this in mind, media bias charts should still be taken with a grain of salt until you have looked into the way they function.
However, that is not to say that all media bias charts are unreliable. One key aspect of a good chart is that it includes input from left, moderate, and right-leaning viewpoints. By using a diverse array of analysts, the ratings given by media bias charts become reliable and impartial.  Additionally, ratings based on artificial intelligence to focus on sentiments in relation to keywords and political terms help determine biases in a more accurate, uniform, and impartial method.
So…What Alternatives are Available?
Biasly provides several more reliable methods for determining bias in the media. Between the Biasly chrome extension and the media bias ratings on the Biasly website, impartial assessments are available to anyone.
Biasly is an agency focused on assessing media biases and making those biases available to the public. Using a Bias proprietary algorithm that incorporates neural networks and language processing components, Biasly scans hundreds of articles each day to assess news and media biases. Additionally, Biasly has staff from a wide range of backgrounds on all sides of the political spectrum who work together to determine whether or not each sentence in each article contains bias. Their combined perspectives work to form a more objective account that can be agreed upon from any side of the political spectrum.
The algorithm used to determine bias in the media was developed by PHD and Masters data scientists with specializations in predictive analytics and other relevant fields detailed on the Biasly website. It is by using this algorithm trained to find political sentiments in news articles in addition to artificial intelligence software the Biasly Bias Meter Score is created. Biasly analyzes topics ranging from policies discussed in the article, politicians mentioned, and attitudes expressed towards these things. Thus, the Biasly Bias Meter makes finding news coverage on whatever topic or person you're searching for much easier and much more accessible.
Rated on a scale of -100% to 100% (where -100% is more liberal, 100% is more conservative, and 0% is more neutral), each article is submitted to this Bias Meter Technology and given a score to represent however it falls on the political spectrum.
Between the cohesive algorithm crafted by knowledgeable data scientists to the diverse range of human analysts from all sides of the political spectrum, impartiality is the key goal of Biasly. With both factors at play, Biasly provides objectively formed tools that serve as better alternatives to many other sorts of media bias charts and analyses. With this strong focus on providing impartial news to the public, the Biasly chrome extension and the Media bias ratings on the website are tools for determining media bias that are both reliable and accessible.