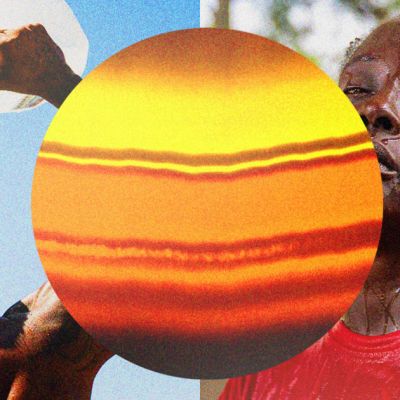 ---
Extremely
Liberal
Very
Liberal
Moderately
Liberal
Somewhat Liberal
Center
Somewhat Conservative
Moderately
Conservative
Very
Conservative
Extremely
Conservative
-100%
Liberal
100%
Conservative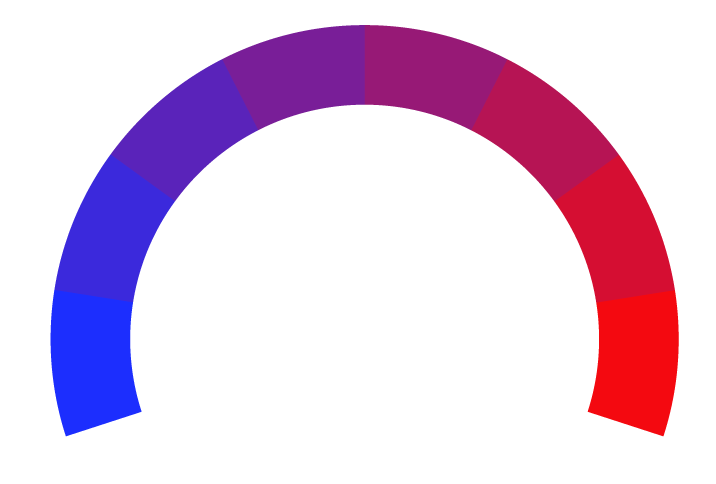 Contributing sentiments towards policy:
55% : Seven states in the South and the West, including Louisiana, Mississippi, Texas, Florida, New Mexico, Arizona and Washington, had one of their hottest summers in more than 70 years, according to an NBC News analysis of data from the National Oceanic and Atmospheric Administration and the National Centers for Environmental Information.
*Our bias meter rating uses data science including sentiment analysis, machine learning and our proprietary algorithm for determining biases in news articles. Bias scores are on a scale of -100% to 100% with higher negative scores being more liberal and higher positive scores being more conservative, and 0% being neutral. The rating is an independent analysis and is not affiliated nor sponsored by the news source or any other organization.