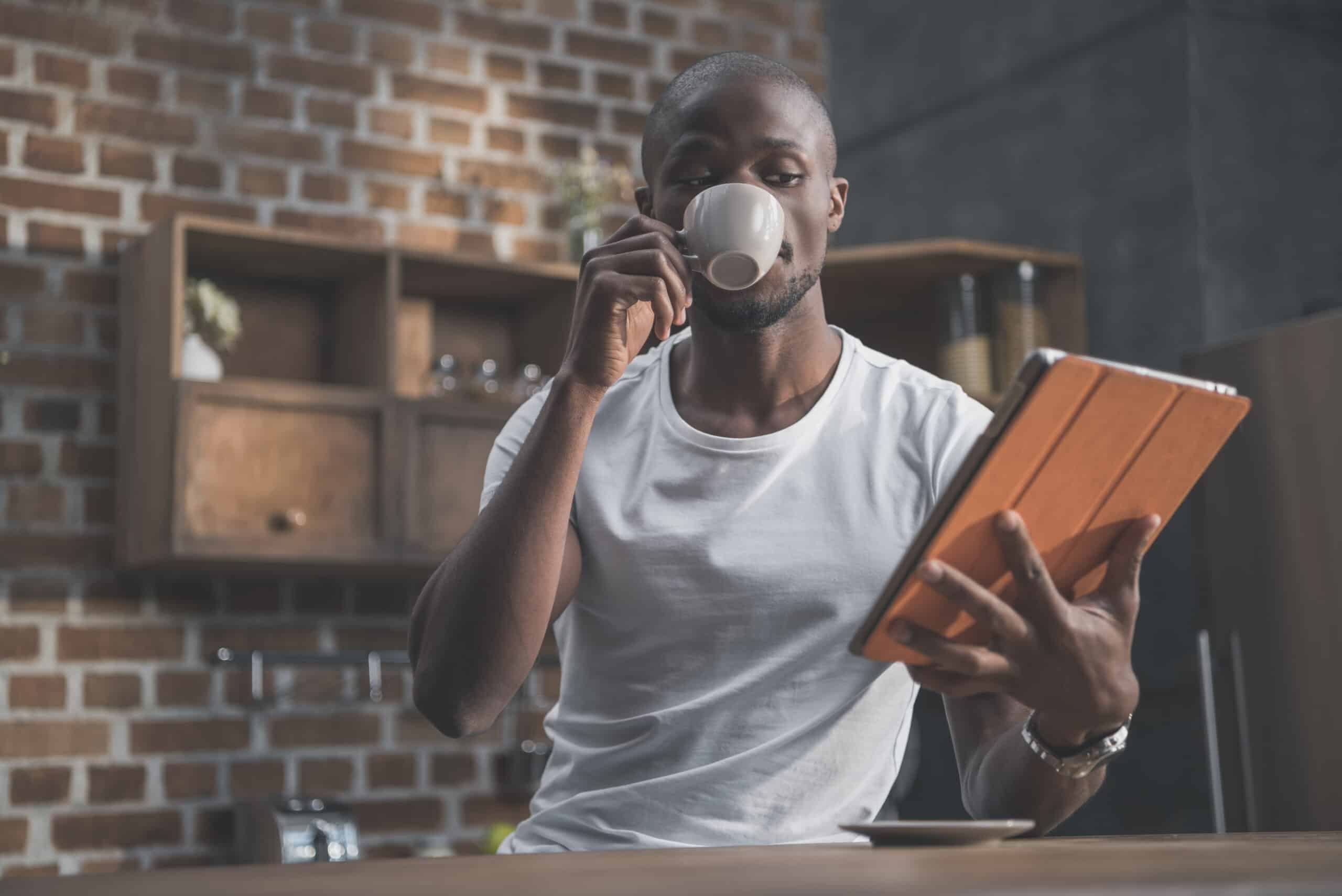 The way we consume news has changed dramatically in recent years, with studies showing that more than eight-in-ten US adults (86%) get their news from a computer or mobile device at least some of the time – with 60% saying they do so 'often'. It has never been easier to access a wide variety of news, helping us stay up-to-date on political issues.
But are you reading your news from a wide variety of sources? You may have your preferred news sources and probably navigate to the same ones every day on your lunch break or when you first wake up.
Reading from the same sources every day reaffirms our existing beliefs and worldview. Computer algorithms are designed to pick up on what we read and suggest more of the same content. However, reading across the political spectrum expands our perspective and understanding – but it can take time. 
Biasly's email newsletter is perfect for busy people who understand the value of reading multiple perspectives but are simply too busy to navigate through many websites. 
Signing up for our email subscription service allows you to curate a news feed that you can access easily with one click. Use Biasly's Media Bias Ratings to select up to 10 news sources that cover the political spectrum, and Biasly will send you the news from those sources straight to your inbox!
Do you find yourself seeking out news on specific topics that are important to you? You can also use the email service to select up to 10 topics, and receive news specifically on those topics. 
Getting news from a variety of sources helps you get the facts from a different perspective, opening up your worldview and encouraging constructive and engaging conversations with family and friends.
Are there particular politicians whose views you would like to hear? Maybe you want to keep in touch with what is happening with politicians in your state? You can choose up to 10 politicians of your choice and receive news stories relating to them. Maybe you could choose some politicians whose views are the opposite of yours? Reading some material that makes you 'uncomfortable' is good for building empathy and respect for others. Reading about other opinions is how we foster compromise and collective action as a society.
Don't wait any longer to broaden your political perspective and get an in-depth view of the stories you want to read. Sign up for Biasly's email subscription now.